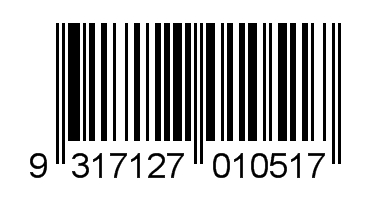 ---
Product Attributes
---
Ingredients
---
Pricing
RRP (inc GST)
$ 48.49
GST
(GST Free)
Lotus
Quinoa Flakes Organic 2.9kg
---
Description
Lotus Organic Quinoa Flakes is quinoa tht has been rolled into thin flakes. Add to cereals and baking, or use as a gluten free alternative to oat porridge.
---
Features
Sourced internationally (South America) and packed in Australia. Packaged in a re-sealable oxygen barrier bag to preserve freshness.
---
Benefits
Lotus Organic Quinoa Flakes are certified organic and gluten free. They are also Non GMO and suitable for vegetarians.
---
Quantity & Size
Quantity

(Per Carton)

2
Size
2.9kg
Product Details
SKU
488119
Barcode Number
9317127010517