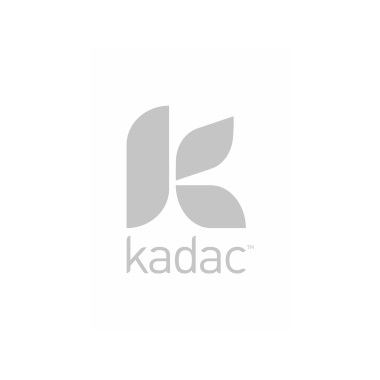 ---
Product Attributes
---
Ingredients
Living Kombucha Vinegar, Maitake, Pine Needle, Dandelion, Ginger, Marshmallow, Rosehip, Star Anise, Fennel, Shiitake and Reishi.
---
Pricing
RRP (inc GST)
$ 24.95
GST
(GST Free)
Extremely Alive
Spikey Tea (Protect) 375mL
---
Description
This potent blend of plant-powered protection is like a puncture repair kit for your cells that will cushion your corpuscles, soothe your synapses, and bring back your bounce.
---
Features
Australian made, Raw, Halal, Vegan, Kosher, Organic, Non-pasteurised, 100% plant-based, No sugar, No alcohol, No fluoride, No pesticides, No animal products, Nothing nasty or artificial, No artificial colours, flavours or sweeteners
---
Benefits
Extremely Alive Wellness Tonics are living probiotic kombucha vinegars imbued with potent organic leaves, roots, flowers, fruits and fantastic fungi.
---
Quantity & Size
Quantity

(Per Carton)

8
Size
375mL
Product Details
SKU
490817
Barcode Number
753569528736